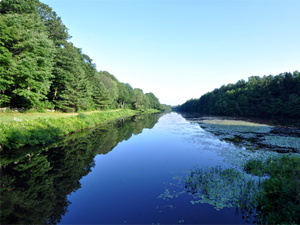 No evidence of natural gas from fracking in found Ohio drinking water
Sun, 20 May 2018 09:09:09 EDT
A study of drinking water in Appalachian Ohio found no evidence of natural gas contamination from recent oil and gas drilling. Geologists examined drinking water in northeast Ohio where many residents rely on water from private underground wells.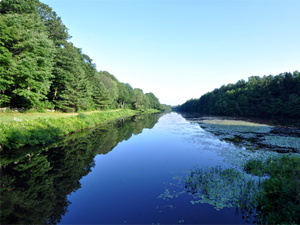 Dogs born in the summertime more likely to suffer heart disease
Sun, 20 May 2018 09:09:06 EDT
Dogs born June through August are at higher risk of heart disease than those born other months, rising in July to 74 percent higher risk, according to a new study. A correlation to outdoor air pollution may be the culprit.
European wind energy generation potential in a 1.5 degree C warmer world
Wed, 16 May 2018 22:14:43 EDT
The UK and large parts of northern Europe could become windier if global temperatures reach 1.5 degrees C above pre-industrial levels, according to a new study.