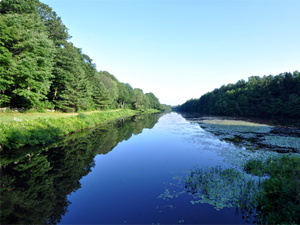 In China, a link between happiness and air quality
Mon, 21 Jan 2019 11:53:35 EST
New research reveals that higher levels of pollution are associated with a decrease in people's happiness levels.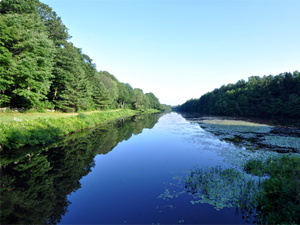 Ecological benefits of part-night lighting revealed
Mon, 21 Jan 2019 10:34:11 EST
Study shows there is no difference in pollination success between part-night lighting and full darkness, highlighting the ecological benefit of switching off our street lights even for short periods in the night.
Local drivers of amplified Arctic warming
Sat, 19 Jan 2019 09:57:07 EST
An international team of researchers has unveiled local drivers of amplified arctic warming.