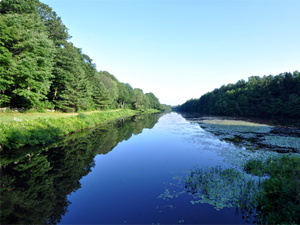 Firms are better off revealing their environmental practices
Thu, 18 Apr 2019 13:12:46 EDT
Firms that value and practice environmental transparency in their reporting to stakeholders are in general better economic performers than those whose practices are more opaque.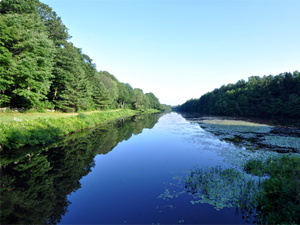 Why researchers are mapping the world's manure
Wed, 17 Apr 2019 17:10:45 EDT
Farmers rely on phosphorus fertilizers to enrich the soil and ensure bountiful harvests, but the world's recoverable reserves of phosphate rocks, from which such fertilizers are produced, are finite and unevenly distributed.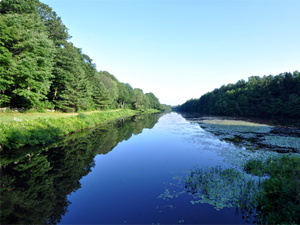 'Induced' driving miles could overwhelm potential energy-saving benefits of self-driving
Wed, 17 Apr 2019 15:38:00 EDT
The benefits of self-driving cars will likely induce vehicle owners to drive more, and those extra miles could partially or completely offset the potential energy-saving benefits that automation may provide, according to a new study.