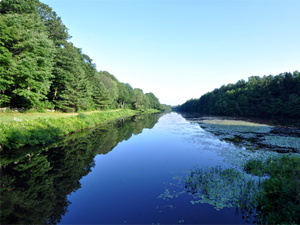 Firms are better off revealing their environmental practices
Thu, 18 Apr 2019 13:12:46 EDT
Firms that value and practice environmental transparency in their reporting to stakeholders are in general better economic performers than those whose practices are more opaque.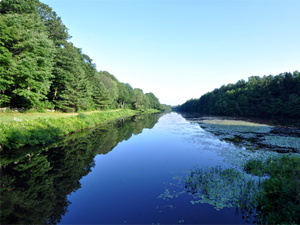 Green material for refrigeration identified
Thu, 18 Apr 2019 08:07:56 EDT
Researchers have identified an eco-friendly solid that could replace the inefficient and polluting gases used in most refrigerators and air conditioners.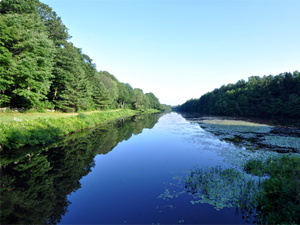 Why researchers are mapping the world's manure
Wed, 17 Apr 2019 17:10:45 EDT
Farmers rely on phosphorus fertilizers to enrich the soil and ensure bountiful harvests, but the world's recoverable reserves of phosphate rocks, from which such fertilizers are produced, are finite and unevenly distributed.