Environmental Directory
Welcome to NaturesList.org environmental directory. All sites are validated by human editors in order to bring you only the best environmental resources, both regional and worldwide.
Nature's List is a visitor-friendly guide to green web, The Environmental Web Directory. We strive to keep only highest quality sites here. Directory is edited by actual, human editors. There is a lot of info that can be provided in a short format such as a directory, so websites we offer have short descriptions and details. We list all big government and educational resources that are worth considering too, and many large utilities in niches such as clean drinking water. NaturesList.org can be your starting point to the real, hidden web as more and more Environmental and small sites get buried in a clutter of big brand commercial stores that have taken over the web (well, Google as of 2014 anyway). Come in and enjoy clean, clutter and noise-free listings.

Governmental Agencies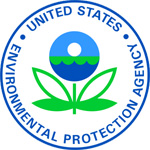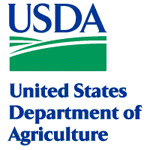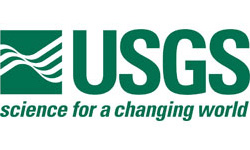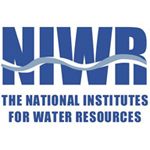 Good Browsing!