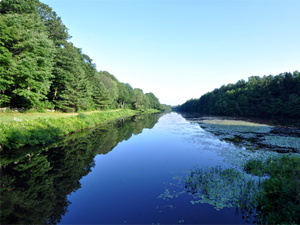 Pollution and winter linked with rise in heart attack treatment
Fri, 23 Aug 2019 08:00:21 EDT
Heavily polluted areas have a higher rate of angioplasty procedures to treat blocked arteries than areas with clean air, according to new research. Procedures are even more common in winter, the most polluted time of year.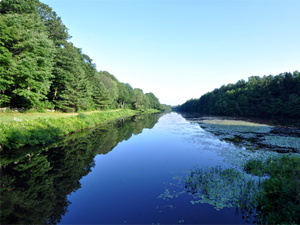 Air pollution linked to risk of premature death
Wed, 21 Aug 2019 17:37:11 EDT
A new international study has found that air pollution is linked to increased cardiovascular and respiratory death rates. The study is the largest of its kind to investigate the short-term impacts of air pollution on death, conducted over a 30-year period. The study analyzed data on air pollution and mortality in 24 countries and regions.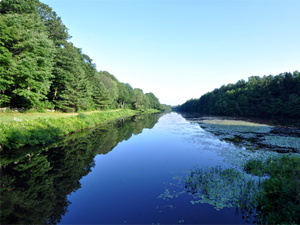 Extreme wildfires threaten to turn boreal forests from carbon sinks to carbon sources
Wed, 21 Aug 2019 13:52:57 EDT
A research team investigated the impact of extreme fires on previously intact carbon stores by studying the soil and vegetation of the boreal forest and how they changed after a record-setting fire season in the Northwest Territories in 2014. They collected 200 soil samples and used radiocarbon dating to estimate the carbon age. They found combustion of legacy carbon in nearly half of the samples taken from young forests (less than 60 years old).