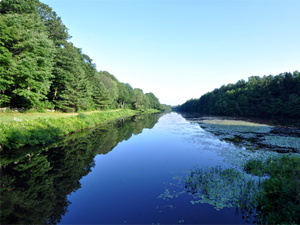 Monthly record-warm streak ends, September second warmest on record for globe
Tue, 18 Oct 2016 14:47:51 EDT
August's warmth spread into September, contributing to the warmest year to date for the globe, but not enough to continue the recent 16-month streak of record warmth, according to the U.S. National Oceanic and Atmospheric Administration. Even so, September 2016 ranked as the second warmest September on record.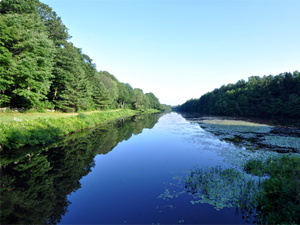 New satellite image database maps the dynamics of human presence on Earth
Tue, 18 Oct 2016 13:24:05 EDT
Built-up areas on the Earth have increased by 2.5 times since 1975. And yet, today 7.3 billion people live and work in only 7.6% of the global land mass. Nine out of the ten most populated urban centres are in Asia, while five out of the ten largest urban centres are in the United States. These are some of the numbers calculated by a new global database which tracks human presence on Earth.
Bait worms are a valuable marine resource
Mon, 17 Oct 2016 11:15:45 EDT
The humble bait worm wriggling on the hook at the end of angler's line may be considered a low value resource, but in the first global assessment of its value and impact, researchers have revealed it to be a multi-billion pound global industry worth nearly £6 billion per year.