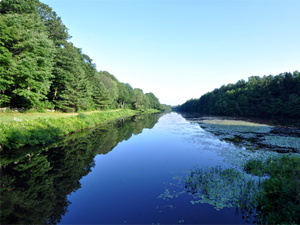 Pharmaceutical residues in fresh water pose a growing environmental risk
Fri, 22 Feb 2019 08:42:34 EST
Over the past 20 years, concentrations of pharmaceuticals have increased in freshwater sources all over the world, as research by environmental experts has revealed. Levels of the antibiotic ciprofloxacin have reached the point of potentially causing damaging ecological effects.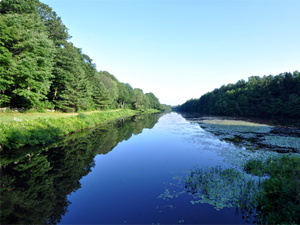 Indoor exposure to air pollution studied
Thu, 21 Feb 2019 11:04:38 EST
In an Indoor Air study conducted in a suburb of the city of Kuopio, Finland, relatively short-lasting wood and candle burning of a few hours increased residents' daily exposure to potentially hazardous particulate air pollution. Associations between indoor air pollutants and building ventilation or cooking were also observed.
How coral bleaching threatens Caribbean communities
Thu, 21 Feb 2019 11:04:25 EST
A new study uses environmental, socioeconomic and management data from 30 Caribbean islands to identify which communities may be most at risk from the social and ecological effects of coral bleaching, which occurs when warm water causes coral polyps to expel algae living in their tissue. The analysis shows that independent island nations, such as Cuba and Jamaica, may be less vulnerable to coral bleaching than island territories like Saint Barthélemy.