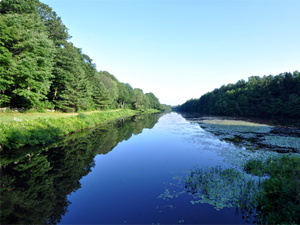 All plastic waste could become new, high-quality plastic through advanced steam cracking
Fri, 18 Oct 2019 11:21:42 EDT
A research group has developed an efficient process for breaking down any plastic waste to a molecular level. The resulting gases can then be transformed back into new plastics - of the same quality as the original. The new process could transform today's plastic factories into recycling refineries, within the framework of their existing infrastructure.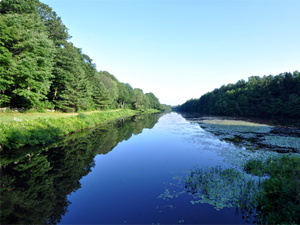 Stranded whales detected from space
Thu, 17 Oct 2019 14:11:14 EDT
A new technique for analysing satellite images may help scientists detect and count stranded whales from space. Researchers tested a new detection method using Very High Resolution (VHR) satellite images of the biggest mass stranding of baleen whales yet recorded. It is hoped that in the future the technique will lead to real-time information as stranding events happen.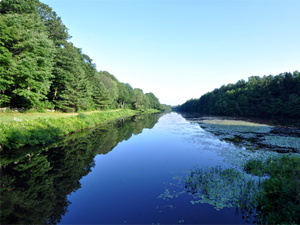 Industrial melanism linked to same gene in 3 moth species
Thu, 17 Oct 2019 13:14:36 EDT
The rise of dark forms of many species of moth in heavily polluted areas of 19th and 20th century Britain, known as industrial melanism, was a highly visible response to environmental change. But did the different species rely on the same gene to adapt? New research by the University of Liverpool reveals that three species of moth, including the famous peppered moth, indeed did.