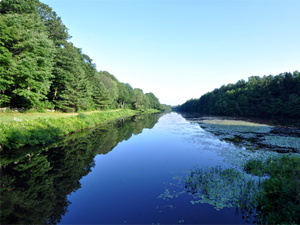 Conservation goals compete at the expense of biodiversity
Thu, 23 May 2019 14:30:00 EDT
With an ever-growing list of threats facing biodiversity on multiple scales, conservationists struggle to determine which to address. A common reaction is to prioritize their efforts on threats to individual species or management areas, but researchers say this narrow-minded approach is detrimental to the overall goal of saving species and ecosystems worldwide. Instead, they say large-scale, long-term collaboration is the answer.
Melting small glaciers could add 10 inches to sea levels
Thu, 23 May 2019 10:49:34 EDT
A new review of glacier research data paints a picture of a future planet with a lot less ice and a lot more water.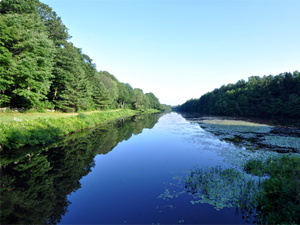 Need for rigorous procedures within electrochemical production of ammonia
Wed, 22 May 2019 14:18:50 EDT
Many experimental studies of electrochemical synthesis of ammonia are flawed. A new study highlights the need for rigorous protocols moving forward.