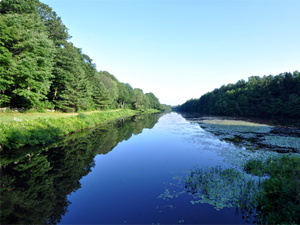 Oil and water: better monitoring needed to secure vital groundwater supplies, researchers say
Thu, 15 Aug 2019 18:06:27 EDT
When it comes to groundwater quality, fracking receives much of the public attention but misses most of the picture, according to a new study by hydrogeologists.
July 2019 was hottest month on record for the planet
Thu, 15 Aug 2019 13:08:54 EDT
Much of the planet sweltered in unprecedented heat in July, as temperatures soared to new heights in the hottest month ever recorded. The record warmth also shrank Arctic and Antarctic sea ice to historic lows.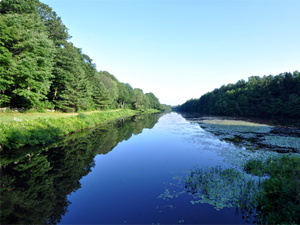 Cool roofs can help shield California's cities against heat waves
Wed, 14 Aug 2019 09:38:56 EDT
A new study shows that if every building in California sported 'cool' roofs by 2050, these roofs would help contribute to protecting urbanites from the consequences of dangerous heatwaves.