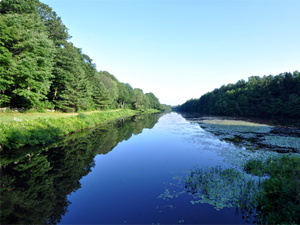 Air pollution found to affect marker of female fertility in real-life study
Tue, 25 Jun 2019 18:19:39 EDT
Ovarian reserve, a term widely adopted to reflect the number of resting follicles in the ovary and thus a marker of potential female fertility, has been found in a large-scale study to be adversely affected by high levels of air pollution.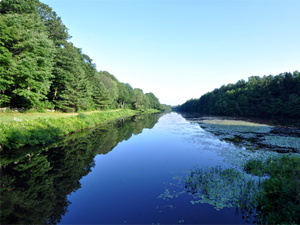 National trash: Reducing waste produced in US national parks
Tue, 25 Jun 2019 17:34:33 EDT
When you think of national parks, you might picture the vast plateaus of the Grand Canyon, the intricate wetlands of the Everglades, or the inspiring viewscapes of the Grand Tetons. You probably don't envision 100 million pounds of mashed water bottles, barbecue-smudged paper plates, and crumpled coffee cups -- but that is the staggering quantity of garbage that is generated in our National Parks each year. And handling that amount of waste is becoming a huge problem.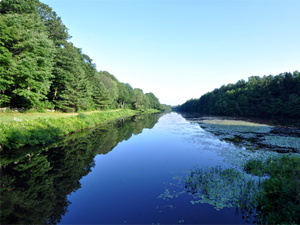 Crop pests more widespread than previously known
Mon, 24 Jun 2019 20:48:47 EDT
Insects and diseases that damage crops are probably present in many places thought to be free of them, new research shows.