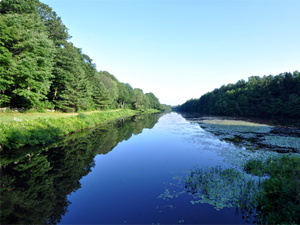 A global north-to-south shift in wind power by end of century
Mon, 11 Dec 2017 12:04:36 EST
Wind resources in the next century may decrease in many regions in the Northern Hemisphere -- and could sharply increase in several hotspot regions down south.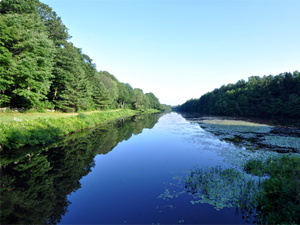 Tiny ice losses at Antarctica's fringes can accelerate ice loss far away
Mon, 11 Dec 2017 12:04:34 EST
It is known that the ice shelves surrounding the continent regulate the ice flow from the land into the ocean. Now scientists found that also melting near the fringes and in the midst of the ice shelves can have direct effects reaching very far inland. This could increase ice loss and hence sea-level rise.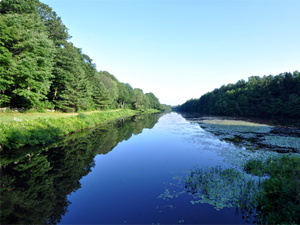 Exposure to air pollution just before or after conception raises risk of birth defects
Mon, 11 Dec 2017 09:07:55 EST
Women exposed to air pollution just prior to conception or during the first month of pregnancy face an increased risk of their children being born with birth defects, such as cleft lip or palate or abnormal hearts.