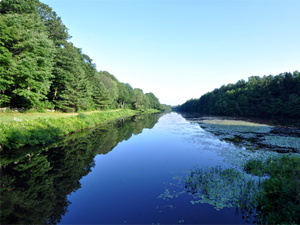 Air pollution linked to increase in newborn intensive care admissions
Fri, 19 Jul 2019 13:55:34 EDT
Infants born to women exposed to high levels of air pollution in the week before delivery are more likely to be admitted to a newborn intensive care unit (NICU), suggests a new analysis.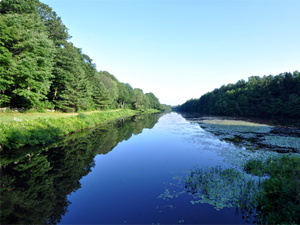 Smart irrigation model predicts rainfall to conserve water
Fri, 19 Jul 2019 13:55:30 EDT
A predictive model combining information about plant physiology, real-time soil conditions and weather forecasts can help make more informed decisions about when and how much to irrigate. This could save 40 percent of the water consumed by more traditional methods, according to new research.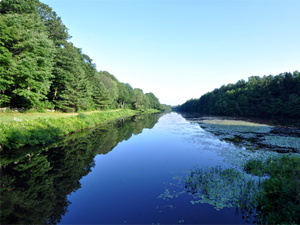 Strong storms also play big role in Antarctic ice shelf collapse
Thu, 18 Jul 2019 16:48:57 EDT
Warming temperatures and changes in ocean circulation and salinity are driving the breakup of ice sheets in Antarctica, but a new study suggests that intense storms may help push the system over the edge.