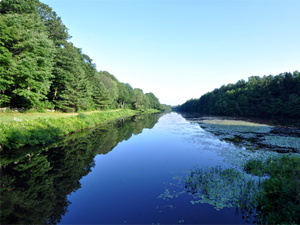 Russian Arctic glacier loss doubles as temps warm
Wed, 25 Apr 2018 16:20:15 EDT
Ice mass loss in the Russian Arctic has nearly doubled over the last decade.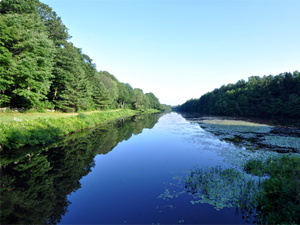 Sunlight reduces effectiveness of dispersants used in oil spills
Wed, 25 Apr 2018 09:38:14 EDT
Two new studies have shown that sunlight transforms oil spills on the ocean surface more significantly and quickly than previously thought. The phenomenon considerably limits the effectiveness of chemical dispersants, which are designed to break up floating oil and reduce the amount of oil that reaches coastlines.
Collapse of the Atlantic Ocean heat transport might lead to hot European summers
Tue, 24 Apr 2018 11:29:06 EDT
Severe winters combined with heat waves and droughts during summer in Europe. Those were the consequences as the Atlantic Ocean heat transport nearly collapsed 12,000 years ago. The same situation might occur today.