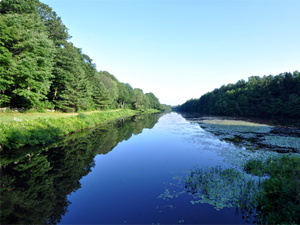 Bear necessities: New study highlights importance of water resources for Andean bears
Tue, 15 Jan 2019 10:48:54 EST
A new study highlights the importance of water for Andean bears living in the mountain forests of Peru. The study found that bears exhibit tree-rubbing behavior on shrubs and trees that are located on trails near water holes. The discovery that this behavior occurs near water holes could have implications for future conservation programs.
Antarctica losing six times more ice mass annually now than 40 years ago
Mon, 14 Jan 2019 16:11:50 EST
Antarctica experienced a sixfold increase in yearly ice mass loss between 1979 and 2017, according to a new study. Glaciologists additionally found that the accelerated melting caused global sea levels to rise more than half an inch during that time.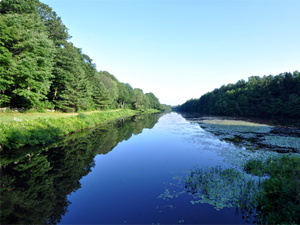 Scientists identify how plants sense temperature
Mon, 14 Jan 2019 09:12:19 EST
A UC Riverside researcher is leading a team exploring how plants respond to temperature.