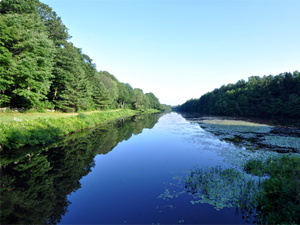 Carbon emissions will start to dictate stock prices
Tue, 13 Nov 2018 14:42:31 EST
Companies that fail to curb their carbon output may eventually face the consequences of asset devaluation and stock price depreciation, according to a new study.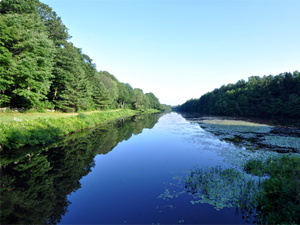 Your heart hates air pollution; portable filters could help
Tue, 13 Nov 2018 14:36:01 EST
The fifth-leading risk factor for mortality worldwide, air pollution presents a major heart health risk. A simple intervention could help people breathe easier at home.
Deepwater Horizon oil spill's dramatic effect on stingrays' sensory abilities
Tue, 13 Nov 2018 11:03:53 EST
Marine fishes rely on their sensory systems to survive. A study is the first to quantify the physiological effects of whole crude oil on the olfactory function of a marine vertebrate -- the Atlantic stingray. Results of the study, confirm that exposure to crude oil, at concentrations mimicking those measured in coastal areas following the Deepwater Horizon oil spill in 2010, significantly impaired olfactory function in the Atlantic stingray after just 48 hours of exposure.