Air pollution may have masked mid-20th Century sea ice loss
Thu, 23 Feb 2017 12:43:27 EST
Humans may have been altering Arctic sea ice longer than previously thought, according to researchers studying the effects of air pollution on sea ice growth in the mid-20th Century.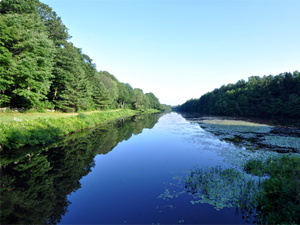 Warming temperatures could trigger starvation, extinctions in deep oceans
Thu, 23 Feb 2017 09:24:15 EST
Researchers from 20 of the world's leading oceanographic research centers today warned that the world's largest habitat -- the deep ocean floor -- may face starvation and sweeping ecological change by the year 2100.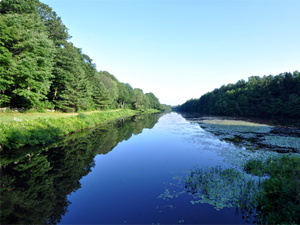 Study to focus on pollution potential of oil and gas wastewater spread on roadways
Wed, 22 Feb 2017 13:20:08 EST
Understanding the environmental impact of using oil and gas wastewater as a road treatment may lead to safer water resources and stricter government regulations, according to researchers.