Palm oil: The carbon cost of deforestation
Tue, 19 Jun 2018 12:30:18 EDT
Palm oil has become part of our daily lives, but a recent study serves as a reminder that intensive farming of this crop has a major impact on the environment. Both short- and long-term solutions exist, however. The article analyzed the carbon costs and benefits of converting rainforests into oil palm plantations.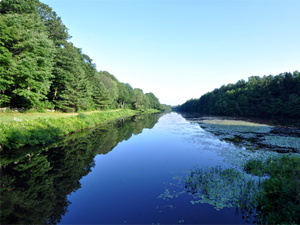 Reduction in sulfur emissions from power plants in China
Mon, 18 Jun 2018 22:26:20 EDT
Air pollution has smothered China's cities in recent decades. In response, the Chinese government has implemented measures to clean up its skies. But are those policies effective? Now scholars show that one of China's key antipollution laws is indeed working -- but unevenly, with one particular set of polluters most readily adapting to it.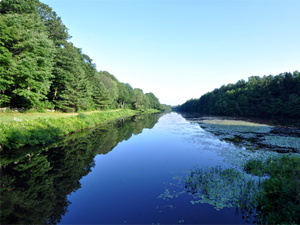 Overuse of agricultural chemicals on China's small farms harms health and environment
Mon, 18 Jun 2018 22:25:11 EDT
The size of farms in China is a key contributor to the overuse of agricultural chemicals, and as a result they may be too small to be environmentally sustainable, a new study has found.