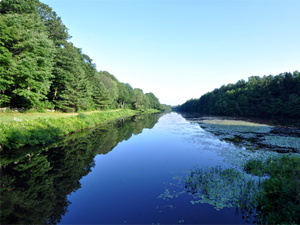 Electric car switch on for health benefits
Thu, 16 May 2019 13:17:52 EDT
Could the health benefits and reduced costs to healthcare systems be enough to justify subsidizing charging infrastructure to allow society to switch from the internal combustion engine to electric vehicles faster than current trends predict?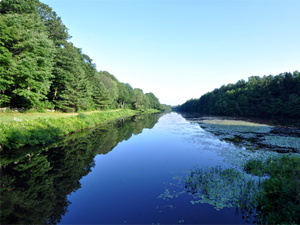 People recycle more when they know what recyclable waste becomes
Thu, 16 May 2019 10:37:12 EDT
A new study shows that consumers recycle more when they think about how their waste can be transformed into new products. Change the conversation from 'Where does this go?' to 'What does this create?' to increase recycling rates.
Australian islands home to 414 million pieces of plastic pollution
Thu, 16 May 2019 09:08:38 EDT
A survey of plastic pollution on Australia's Cocos (Keeling) Islands has revealed the territory's beaches are littered with an estimated 414 million pieces of plastic debris. The study estimated beaches on the Indian Ocean islands are littered with 238 tons of plastic, including 977,000 shoes and 373,000 toothbrushes.