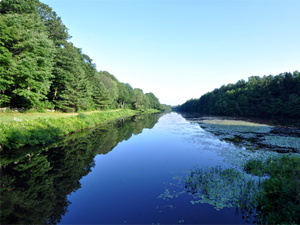 Large atmospheric waves in the jet stream present risk to global food production
Mon, 09 Dec 2019 11:21:47 EST
Researchers have discovered jet stream patterns that could affect up to a quarter of global food production.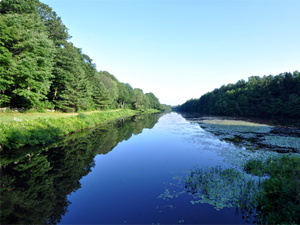 Dramatic health benefits following air pollution reduction
Fri, 06 Dec 2019 17:36:34 EST
Reductions in air pollution yielded fast and dramatic impacts on health-outcomes, as well as decreases in all-cause morbidity, according to new findings.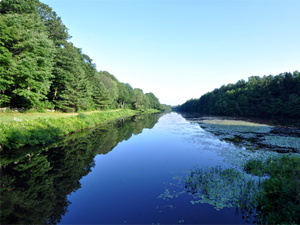 As China rapidly adopts clean energy, use of traditional stoves persists
Thu, 05 Dec 2019 15:53:19 EST
Old habits are hard to break. A new study of replacement of traditional wood and coal burning stoves with clean energy in China suggests that, without a better understanding of the reasons behind people's reluctance to give up traditional stoves, it will be difficult for policies in China and elsewhere in the world to succeed in encouraging this shift towards clean energy.