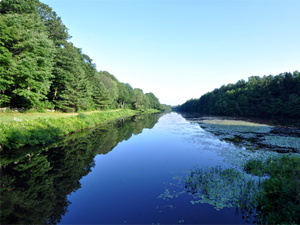 Researchers explore how citizens can become agents of environmental change
Thu, 14 Nov 2019 15:44:58 EST
Some programs work better than others when it comes to involving citizens in preserving the environment. After reviewing those that worked, researchers propose a blueprint for how others can educate people to maximize their impact.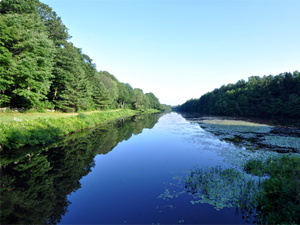 There are variations in plankton biodiversity and activity from the equator to the poles
Thu, 14 Nov 2019 11:59:26 EST
New results between 2009 and 2013 show that the diversity and functions of planktonic species in the global ocean change dramatically according to latitude.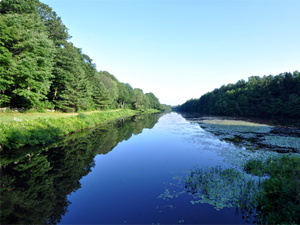 Micro-rubber in the environment
Thu, 14 Nov 2019 10:31:08 EST
The tread on the tire is worn out, new tires are needed. Everyday life for many drivers. But where do these lost centimeters of tire tread 'disappear' to? As micro-rubbers, they mainly end up in soil and water and, to a small extent, in the air. And the amount of these particles in our environment is anything but small, as researchers have now calculated.