Large-scale changes in insect species inhabiting streams and rivers
Thu, 01 Dec 2016 16:56:42 EST
The frequencies of occurrence of hundreds of insect species inhabiting streams have been altered relative to the conditions that existed prior to wide spread pollution and habitat alteration, American scientists have discovered. Results were similar for the two study regions (the Mid-Atlantic Highlands and North Carolina), where frequencies of occurrence for more than 70 percent of species have shifted.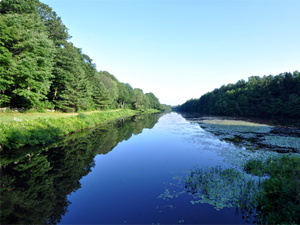 Marine incentives programs may replace 'doom and gloom' with hope
Mon, 28 Nov 2016 15:22:56 EST
Incentives that are designed to enable smarter use of the ocean while also protecting marine ecosystems can and do work, and offer significant hope to help address the multiple environmental threats facing the world's oceans, researchers conclude in a new analysis.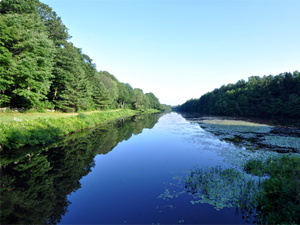 Marine disease likely to follow Great Barrier Reef coral bleaching
Mon, 28 Nov 2016 11:37:48 EST
Higher water temperatures in 2016 caused the worst destruction of corals ever recorded on Australia's Great Barrier Reef, report experts. And this may be followed by devastating outbreaks of infectious disease, they say.