A 'carbon law' offers pathway to halve emissions every decade
Thu, 23 Mar 2017 14:13:38 EDT
On the eve of this year's Earth hour (March 25), researchers propose a solution in the journal Science for the global economy to rapidly reduce carbon emissions. The authors argue a carbon roadmap, driven by a simple rule of thumb or 'carbon law' of halving emissions every decade, could catalyze disruptive innovation.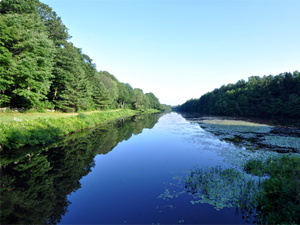 Strong interaction between herbivores and plants
Thu, 23 Mar 2017 10:57:22 EDT
Important findings have been revealed on the interaction between nutrient availability and the diversity of consumer species in freshwater environments. A better understanding of this interaction will contribute to developing possibilities to maintain biodiversity in all kinds of ecosystems.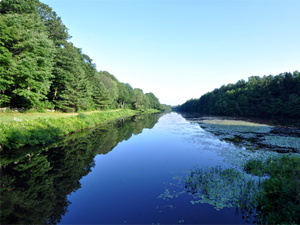 'Super sponge' promises effective toxic clean-up of lakes and more
Wed, 22 Mar 2017 11:09:44 EDT
Mercury is very toxic and can cause long-term health damage, but removing it from water is challenging. To address this growing problem scientists have created a sponge that can absorb mercury from a polluted water source within seconds.