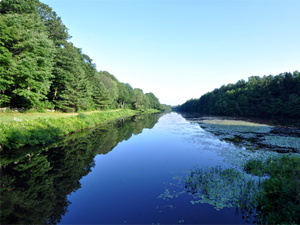 Are existing laws enough to cope with accelerating environmental change?
Mon, 16 Sep 2019 16:08:21 EDT
Do you think that major statutory reform is necessary address global environmental challenges? Think again. New research by a group of environmental law scholars explores the untapped capacity of existing environmental and natural resources management statutes to address accelerating environmental change in the absence of major legislative reform.
Hope for coral recovery may depend on good parenting
Mon, 16 Sep 2019 08:15:00 EDT
Scientists discover coral pass beneficial algal symbionts to offspring to help them cope with rising ocean temperatures. The process occurs during reproduction sans nuclear DNA. It's the first time this has been observed.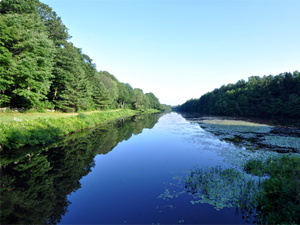 Reduce, reuse, recycle: The future of phosphorus
Mon, 16 Sep 2019 08:14:32 EDT
When Hennig Brandt discovered the element phosphorus in 1669, it was a mistake. He was really looking for gold. But his mistake was a very important scientific discovery. What Brandt couldn't have realized was the importance of phosphorus to the future of farming.