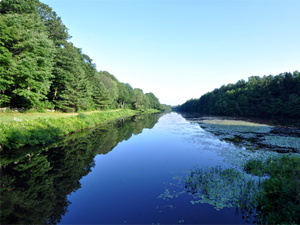 Energy stealthily hitches ride in global trade
Thu, 21 Mar 2019 16:36:17 EDT
Fulfilling the world's growing energy needs summons images of oil pipelines, electric wires and truckloads of coal. But research shows a lot of energy moves nearly incognito, embedded in the products, and leaves its environmental footprint home.
Hundreds of bubble streams link biology, seismology off Washington's coast
Thu, 21 Mar 2019 13:09:54 EDT
The first survey of methane vent sites off Washington's coast finds 1,778 bubble columns, with most located along a north-south band that is in line with a geologic fault.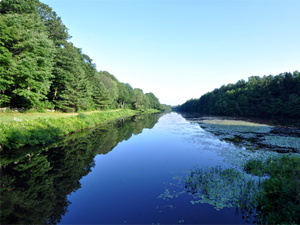 Turn off a light, save a life
Wed, 20 Mar 2019 14:55:59 EDT
We all know that turning off lights and buying energy-efficient appliances affects our financial bottom line. Now, according to a new study, we know that saving energy also saves lives and even more money for consumers by alleviating the costs of adverse health effects attributed to air pollution.